This past weekend, Dakota and I went to my mother's house to visit and attend the Native American Pow Wow for veterans. It was moving beyond belief, and a wonderful tribute to everyone who has served and returned home, and to those who are gone.
Native American spirituality is the only one that has ever made any logical sense to me, and the only one that has always been in my heart and brought me peace and understanding. A few years ago, I met my stepfather's high school friend who was Shawnee and his words and stories had a profound impact on me. Sadly, I only spent one afternoon with him as he passed away the following year. But what an afternoon.
Stories from my paternal side of the family speak of us having Native American blood tied up in our roots in Tennessee. I have always, always prayed for this to be so because I have felt this strong affinity since early childhood. I recently sent my DNA to Ancestry to see if this is actually true, or just a story that has been passed down in my family. I should have results in a few weeks.
I've always been hesitant to express these beliefs or indulge them out of fear of appropriating the culture. Obviously, I have "enjoyed" all the benefits of being a white American (ew), so is it right of me to hold these spiritual beliefs? They are authentic and genuine but are they mine to believe? This is why I hesitate, and something I have to work through on my own.
That aside, this was such a sacred, comforting, peaceful, and faith-affirming experience. The intertribal dancing was transcendent, and many of these gracious individuals allowed me to take their photograph, which was truly humbling and meaningful for me.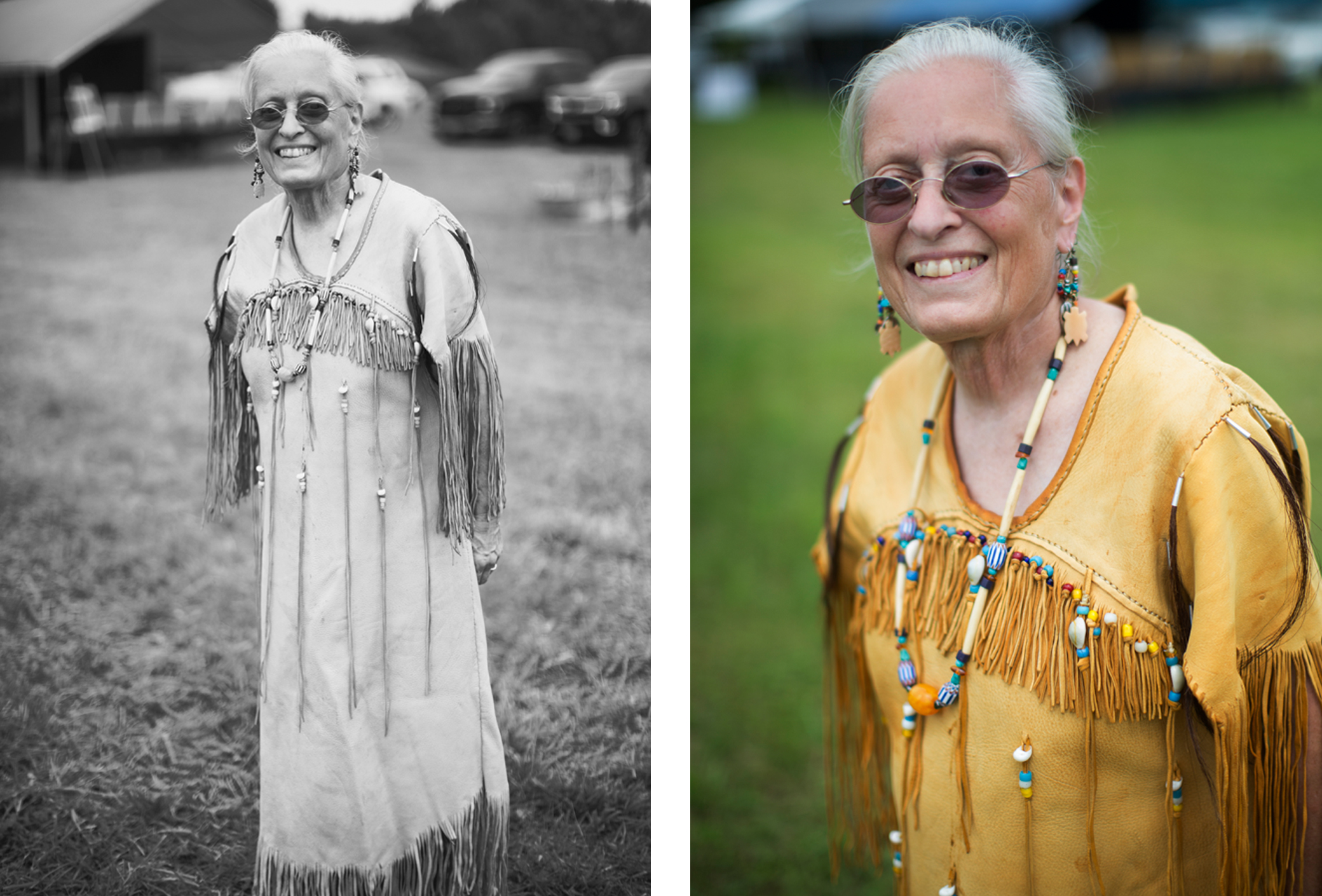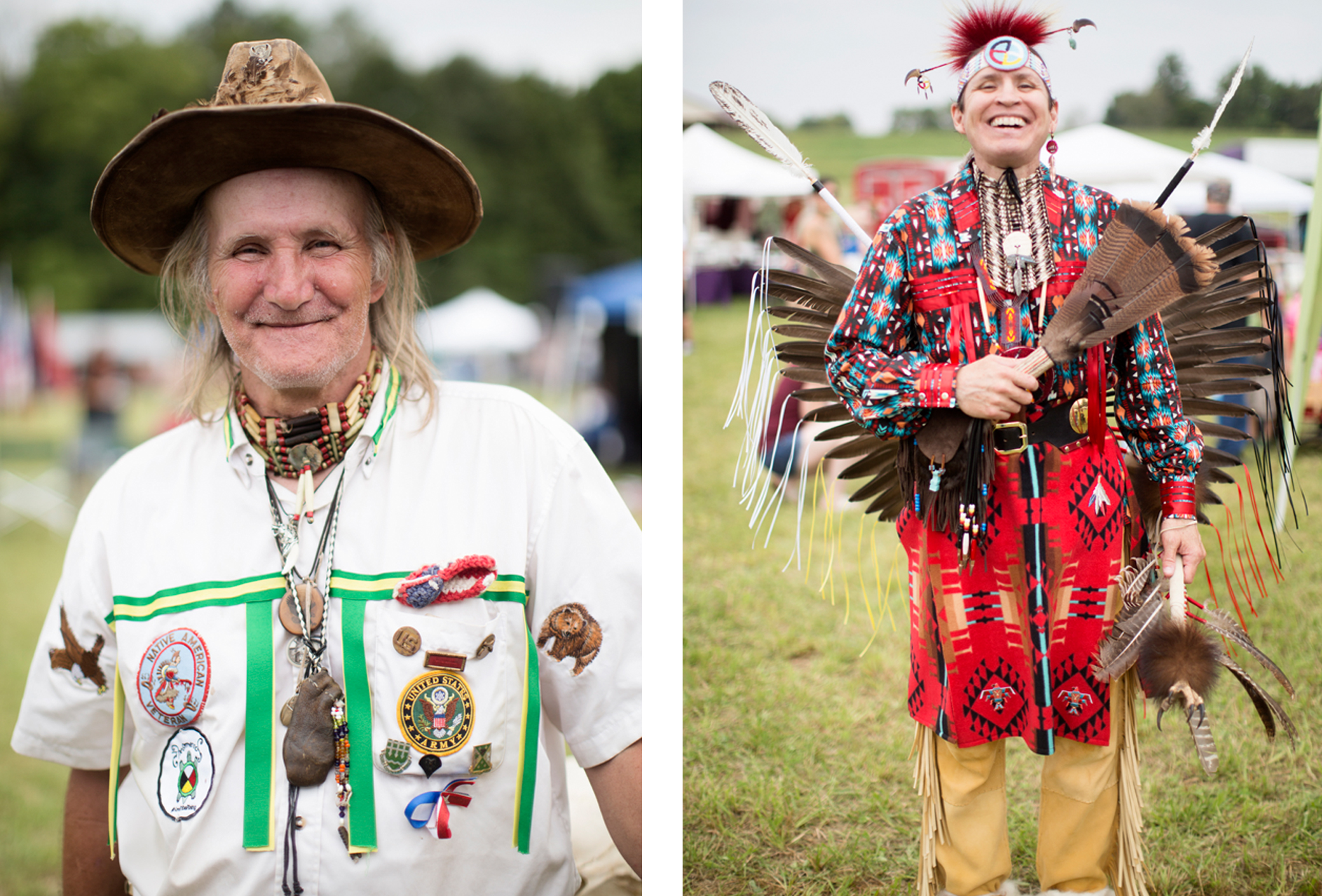 And, may you always rest peacefully, Ronnie Hatten: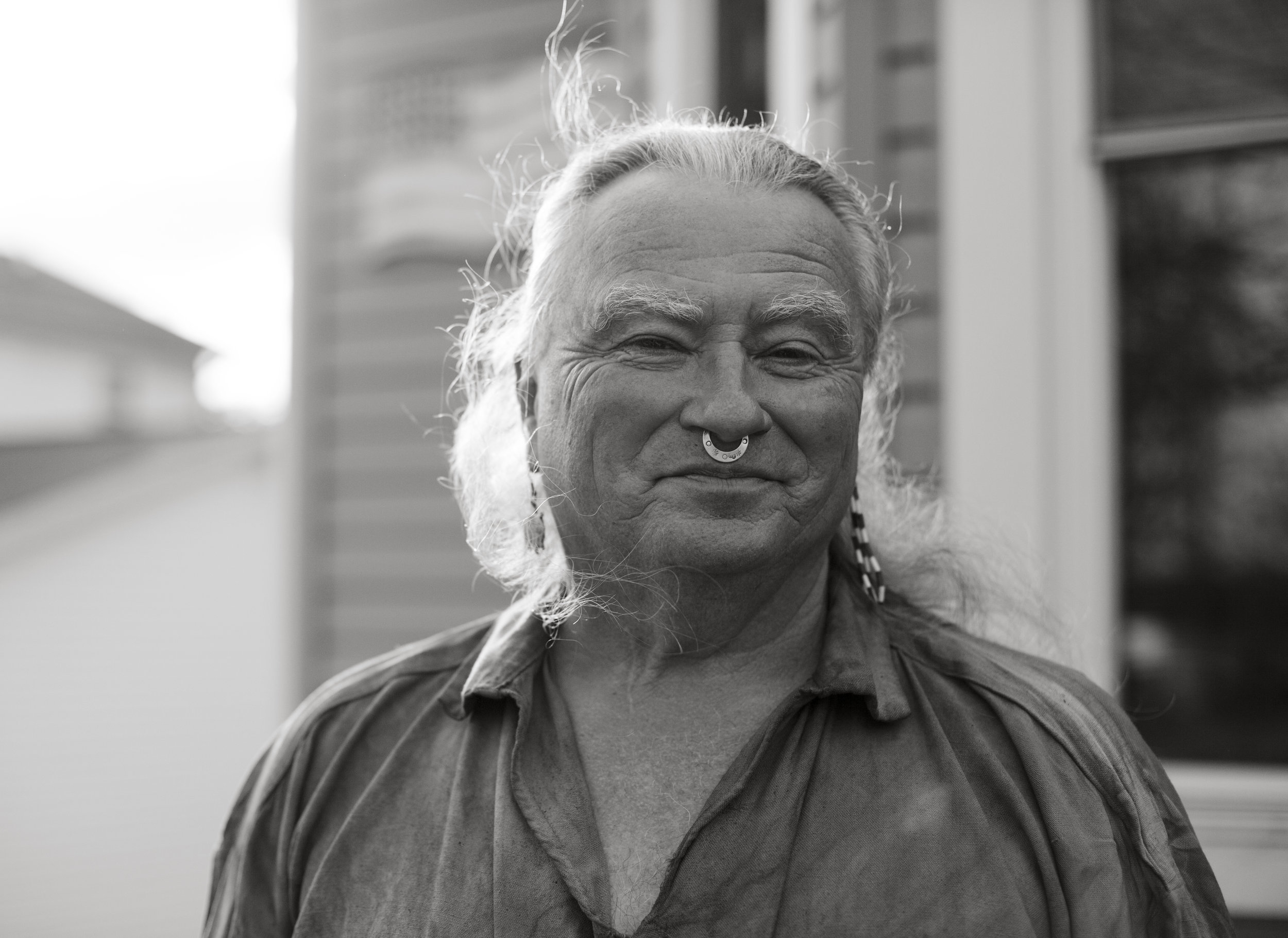 Ronnie Hatten | November 2013