Today I had an early photo session downtown, so I was able to stop by the charming Eden Floral Boutique.  I've never been so glad to have had my camera with me.  This place is like a magical fairytale come to life.  I felt simultaneously invigorated and calm.  I had a dear friend with me, so I caught some shots of him, as well.  The next time you venture into OTR, you definitely need to check out this place.
(all images © jennifer summer | 2018.  do not download, save, edit, or use photos without permission)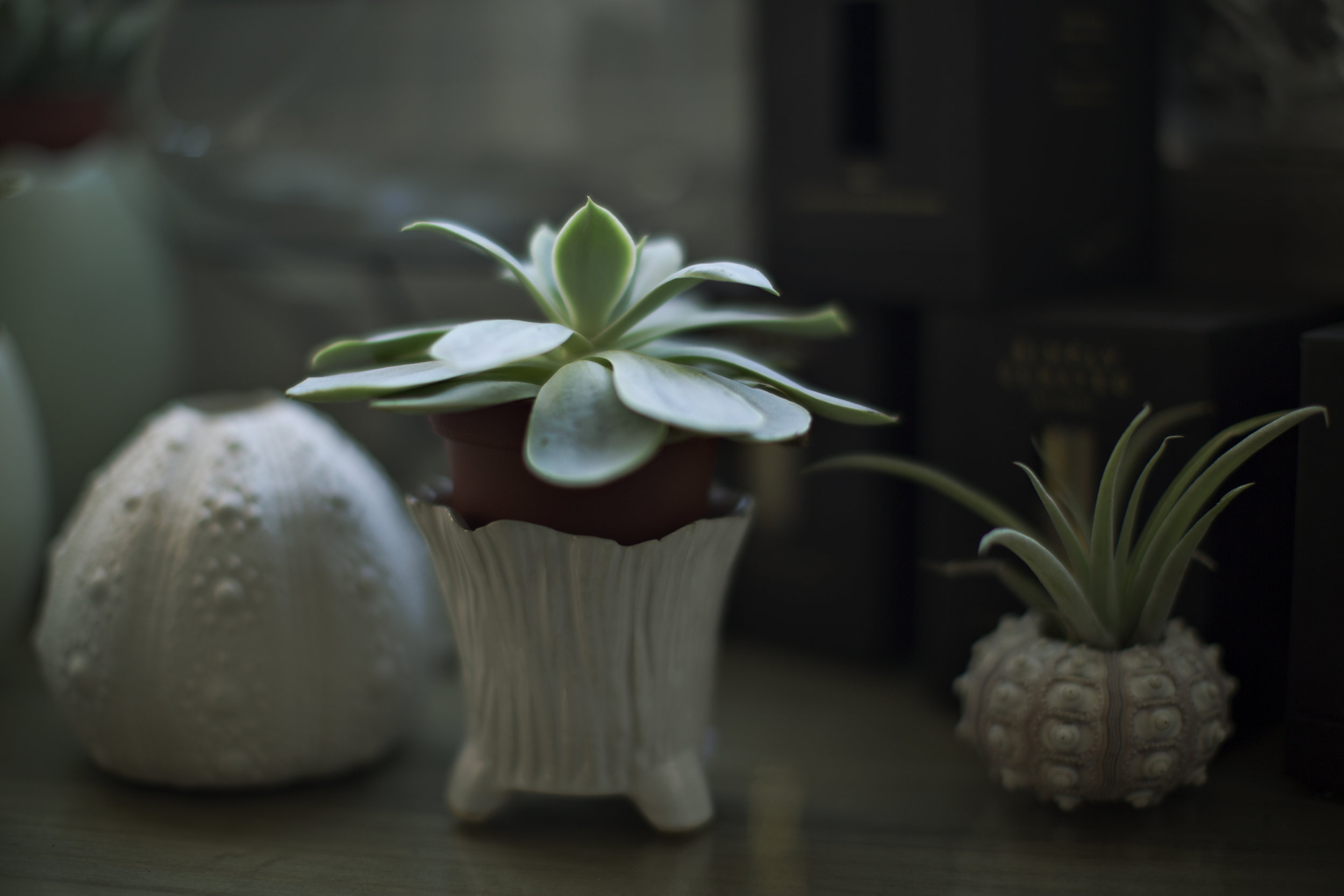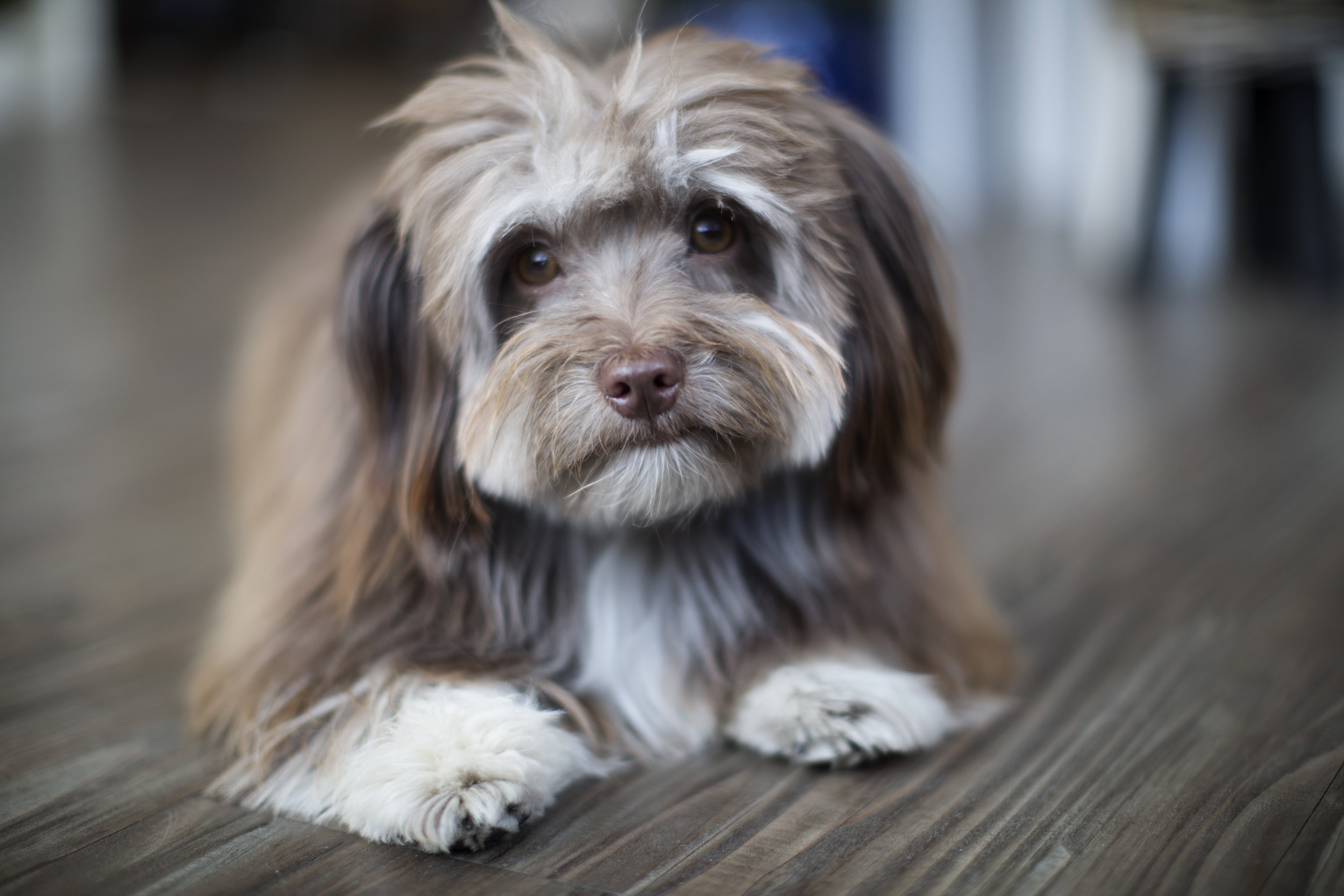 And they have a resident doggie!  What more could you want?!